Anterior Cervical
Total Disc Replacement
The only Total Disc Replacement platform for both the Lumbar and Cervical spine has moved to Centinel Spine.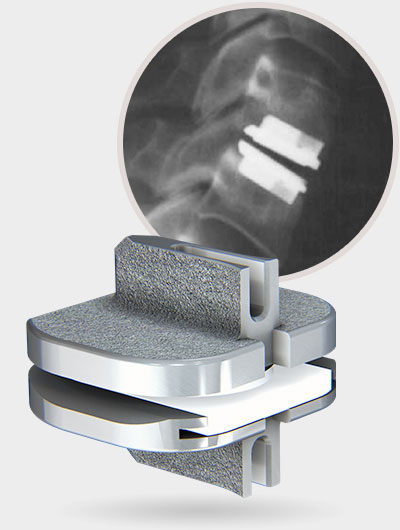 ---
The Most Studied TDR System in the World

Over 400 peer-reviewed published studies have been conducted on the prodisc system 1
---
Determined Safe & Effective
for Intractable SCDD

The prodisc C Total Disc Replacement has been determined to be safe and effective in the treatment of intractable symptomatic cervical disc disease (SCDD) at one level from C3 to C7.
The pro
disc
C Total Disc Replacement surgery is intended to:
Remove the diseased disc
Restore normal disc height
Decompress surrounding neural structures
Potentially provide motion in affected vertebral segment
Improve patient function
---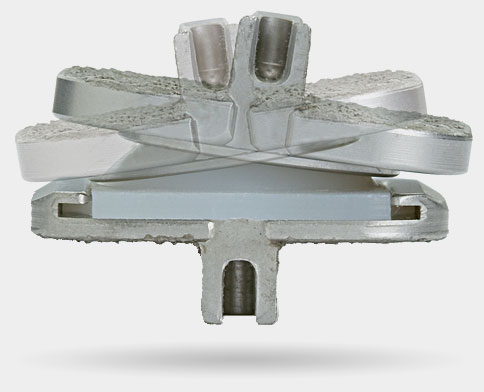 The prodisc C implant has been designed to maintain the physiologic range of motion in the spine. The implant was developed using the clinically proven ball and socket concept used in joint replacement implants for over 40 years. The prodisc C implant is composed of three components – two cobalt chrome alloy (CoCrMo) endplates and an ultra-high molecular weight polyethylene (UHMWPE) inlay and is inserted into the vertebral bodies en-bloc.
The prodisc implant is a ball and socket design with a fixed center of rotation. This patented design has been in clinical use since 1990 and utilized across the entire product platform. The fixed center of rotation allows physiological range of motion while providing stability to the spine and significantly reducing reoperations at the adjacent levels.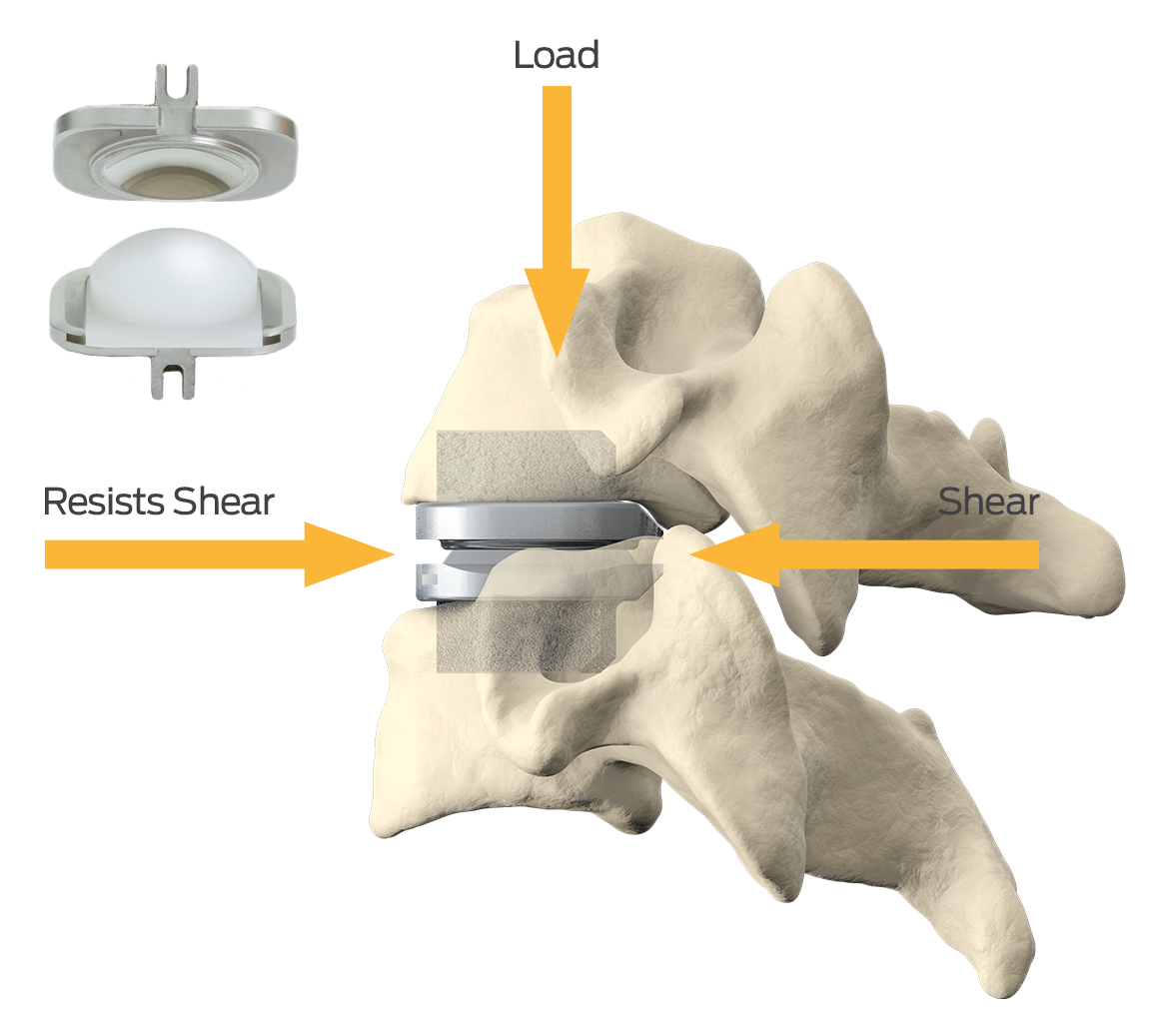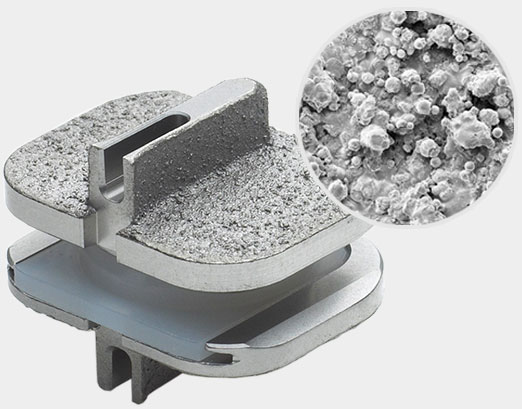 Secure Fixation with No Profile
Patented central keel provides secure primary fixation
Plasma-sprayed titanium surface on bone contacting surfaces promotes integration and increases stability
Implant does not contact anterior soft tissue structures after implantation
18 anatomical sizes facilitate an accurate match with the patient's anatomy

6 footprints
3 heights (5, 6 and 7 mm)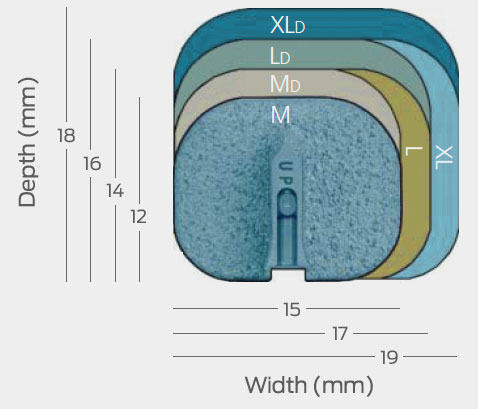 ---
Safe and Reproducible Surgical Technique
Working with leading spine surgeons from around the world, the prodisc C instrumentation and surgical technique has been refined to facilitate safe and reproducible implantation through a standard transverse approach to the anterior cervical spine.
• Three step implantation technique • Enables accurate sizing and precise placement of the implant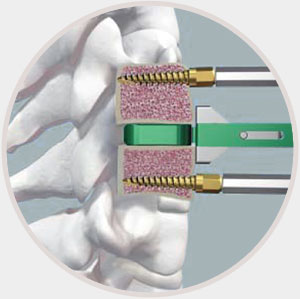 1. Trial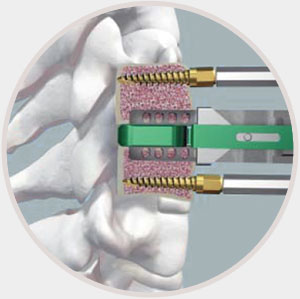 2. Chisel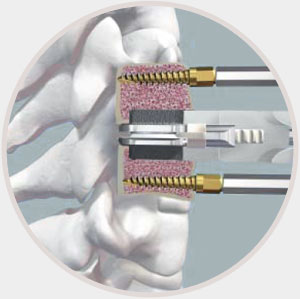 3. Implant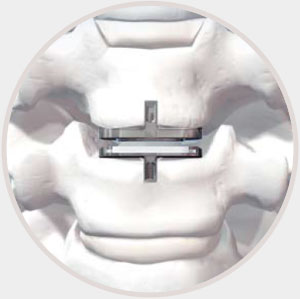 4. Final
---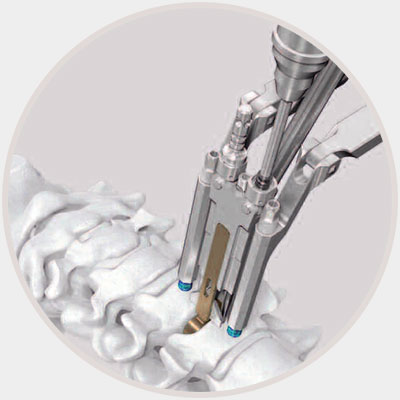 Streamlined Instrumentation
Designed for standard transverse approach to the anterior cervical spine
Enables clear visualization into the disc space
1 Search performed on Pubmed, Embase, Ovid Medline® covering 1988 – 2017.


STALIF Success Stories: Renee

Without a doubt I would recommend the surgery that I had because I have my life back.
- Renee, TX